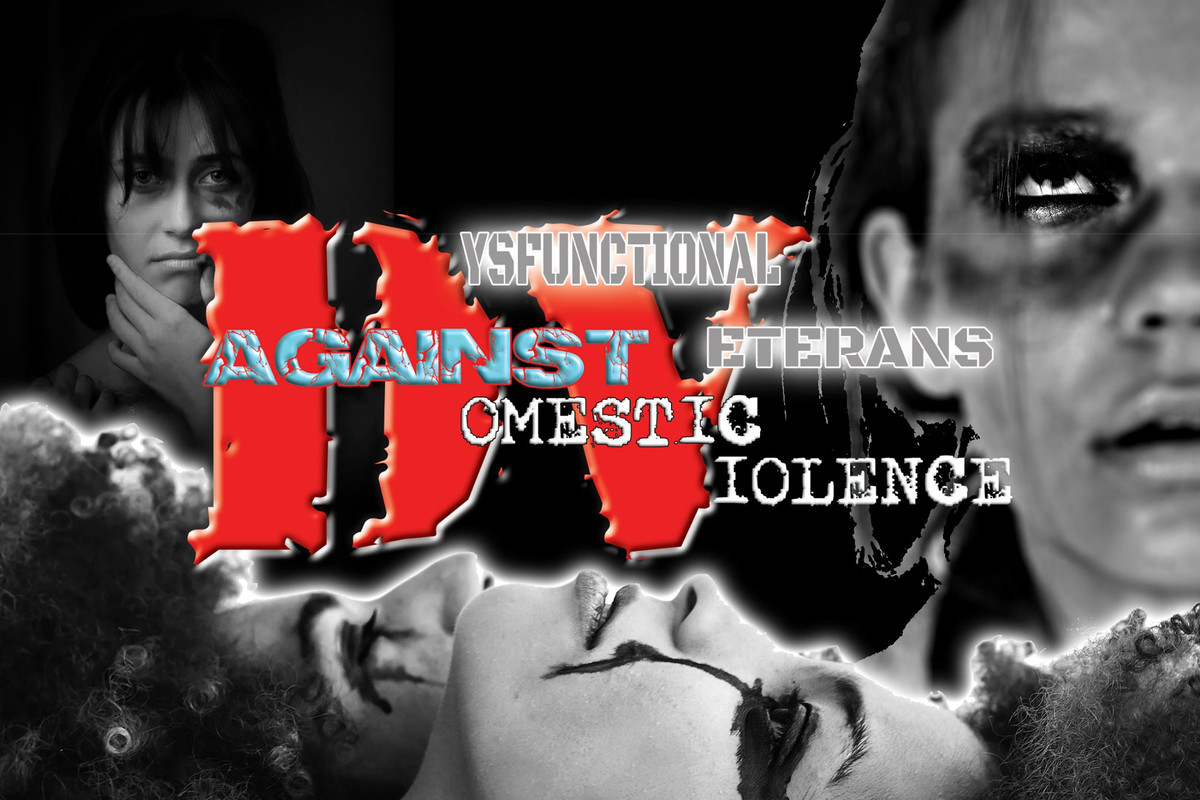 What is DV Against DV?
First and foremost, the name is "Dysfunctional Veterans Against Domestic Violence". With that in mind, know that it isn't just domestic violence we are educating the populace about as well as fighting against.
From child abuse, child trafficking to Military Sexual Trauma (MST), human trafficking and so much more -- we will be blunt with every story and detail. We're not here to be distasteful about these horrendous acts however, we are not going to censor anything that is said. The "sugar coating" of these types of goings on is over. We, at DV Radio, will make sure that you hear the stories, the emotional, physical and mental outcomes and so much more from the people that have lived these lives as victims.
This is something personal for all of us at DV Radio and the entire Dysfunctional Veteran umbrella. We do NOT take it lightly and it is not a time to crack jokes, at all. So please, contact us if you'd like your story heard or to be a part of any of our episodes. We will NOT STOP until something is done to make sure it ends.
Where can I purchase DV Against DV merchandise??

Just click on the link here!

Who do you donate proceeds from DV Against DV items?
Currently, we're looking to see the organizations and nonprofits that are truly doing something about the aforementioned. From Vets For Child Rescue and Operation Underground Railroad to organizations and nonprofits against domestic violence, we're looking to see who needs the funds most and we'll go from there. Proceeds will go out when sales hit $100 each month after costs. If this does not happen by the end of the month, the revenue will rollover to the following month. We will announce, publicly, whom will receive the funds that month. Each month, it can be a different entity but know that we will make sure the funds get used for what they are meant to be used for.
UPDATE:
We are proud to announce that we have become a "tag team" alongside SayScape in helping these organizations and nonprofits to fight against child sex trafficking and other domestic acts.